KEELITA / CHILE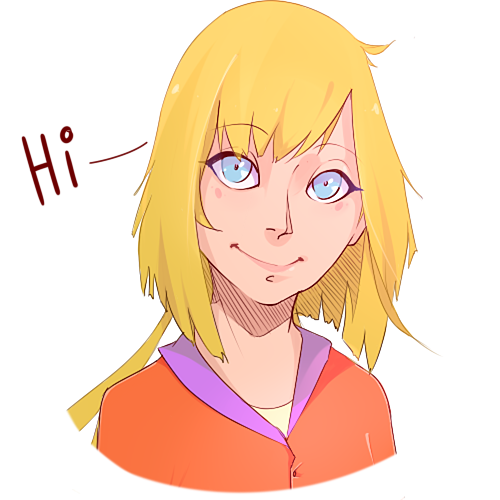 Hey hey! My name is Raquel my friends call me Kelly, you can too..
· Graphic Design Studio.
· I am 19 years old.
· I like Anime: Naruto / Bleach / Noragami / Shingeki no Kyojin / Kuroko no
Basket / Kill la Kill and others.
· My favorite is the Spring weather.
however, also the winter.
· You are welcome to visit my gallery whenever you want…. :3
"FACEBOOK PAGE"